... to my Website!
I am a professional Neuromuscular Massage Therapist, eager to serve you with the power of human touch and superb education!
I am trained in Swedish & Shiatsu-Thai, and my specialty is trigger point neuromuscular therapy.
I customize every massage to tailor to your needs, and my focus is on open communication & dialog with every client to achieve lasting results from our sessions.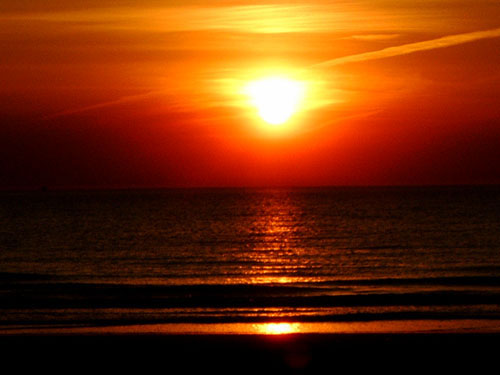 My goal is to assist with your body's natural healing abilities to potentially make your day a little bit brighter!

If you'd like to see my education and set up an appointment, click on "Contact Me". You can email, call or text!
Thanks for stopping by!
God Bless